SPI Utilities Solutions Inc.
In 2019 Elton Hunter and I came together to form SPI Inspections Inc. and along with a very talented group of experts, we focused on providing specialized utility system and infrastructure inspections throughout the power industry. Our founders have over 120 years of combined experience with extensive knowledge in design, construction, operation, and inspection of utility systems. The idea was to fill a niche in the industry by thinking outside the box and employing cutting edge technologies from around the world to solve problems in new ways. Quickly we realized that our expertise positioned us well with companies such as ABB in China on their LNG project, ATCO Electric providing ultrasonic, ultraviolet and infrared imaging on their biggest 500 kV substations and lines, Teledyne FLIR as a beta tester for their newest technologies and various projects throughout Alberta, Canada with EPCOR, ENMAX, Red Deer Light and Power. Working with our engineering team and researchers we were able to innovate and solve problems in new and environmentally responsible ways. This resulted in patenting new technologies and developing a line of products for cleaning energized high voltage electrical equipment, and SPI Utilities Solutions Inc. was born. The sole supplier of dry ice high voltage cleaning equipment in the world, which allows our clients to maintain their critical infrastructure without turning the power off, saving them millions of dollars each year. We have distribution right across Canada, and expanded internationally in 2022.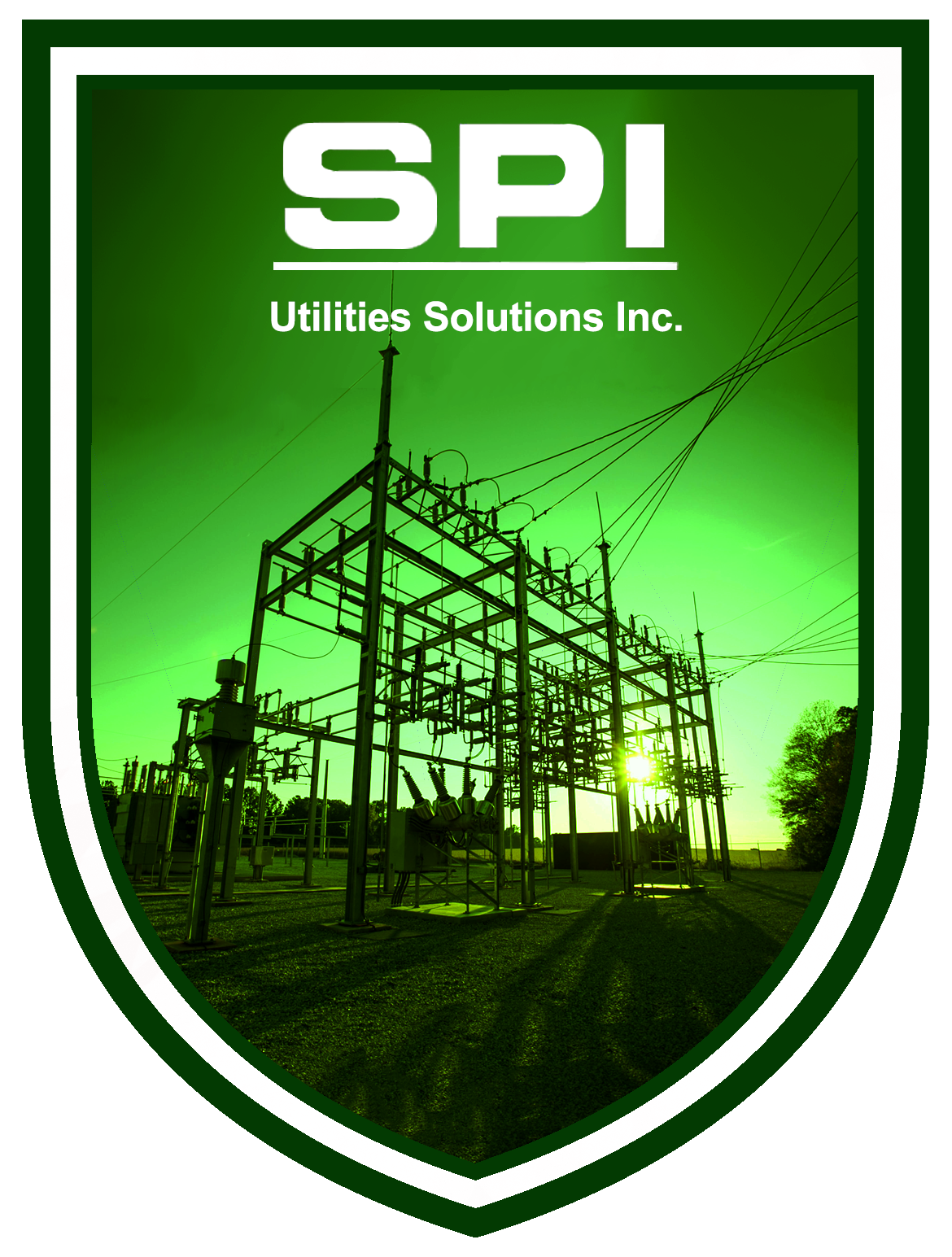 Introducing our 37.5 kV

insulated dry ice blasting tool. Constructed of proprietary materials, this cutting edge technology allows you to clean and maintain the power system better than any other tool in existence today.
Designed for energized equipment
Keeps your customers on
It's safer than doing it cold
Save time and money
Environmentally responsible
Eliminates secondary waste
Eliminates the use of harsh solvent
Nontoxic
Non-conductive
Non-abrasive
Better cleaning results than any other system
Clean in-place with minimal to no disassembly
Do it Safely! - Do it Cold!
Get a quote